Message from Takahito Furuya, President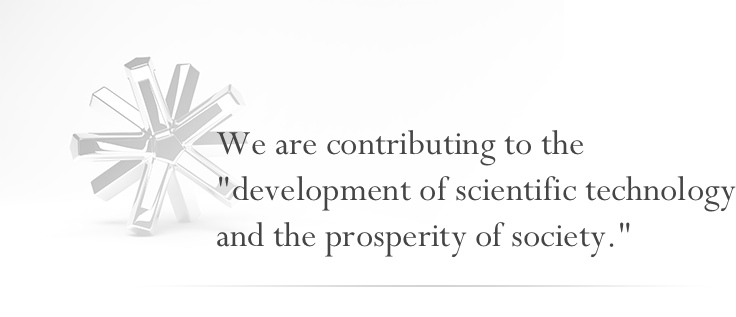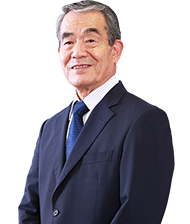 Accumulation of every kind of digital data around the world and the acceleration of data transmission are advancing at an unprecedented speed in modern society, affecting changes in our lives, industries, and even the state of society significantly. At the same time, we must promptly deal with issues concerning environmental and energy conservation. In order to solve such diverse issues in highly-advanced information society, the roles platinum group metals (PGM) play have become increasingly important. Furuya Metal has pursued research and development of PGM and its industrial application ever since its foundation.
Under our corporate philosophy of "contributing to the development of scientific technology and the prosperity of society" we continue to use our technical strengths to explore the possibilities of precious metals, particularly focusing on the high functionality of iridium and ruthenium and striving to expand their applications. While PGM possess superior characteristics with regard to environmental and energy conservation, their existence on earth is uneven, mostly found within South Africa. Therefore it is indispensable to build a stable procurement system of PGM in our business. In addition to building a stable procurement route from the primary mines in South Africa, we have established an integrated circulating system of high-purity refining, fabrication, recovery and refining. We believe that building a stable procurement route for PGM and establishing an integrated system for fabrication can make a significant contribution to stable supply of our products to the markets as well as to solution of diverse issues in the highly advanced information society.
Our products are used in a variety of fields ranging from HDDs, semiconductors, smartphones, touch panels, organic EL and other electronic devices to chemical catalyzers. In addition to these applications, it is expected that needs for our technologies and products will further expand going forward in such fields as 5G, AI, IoT, autonomous driving, EV and fuel cells. We believe it is our mission to meet such advanced needs and expectations.
Bringing efforts of our staff in Sales, R&D and Production together as one team, we are committed to meet diverse and complicated needs of our customers speedily. In this regard, we humbly ask for your continued support and guidance.